Corvallis DUI Attorneys
Oregon Implied Consent Law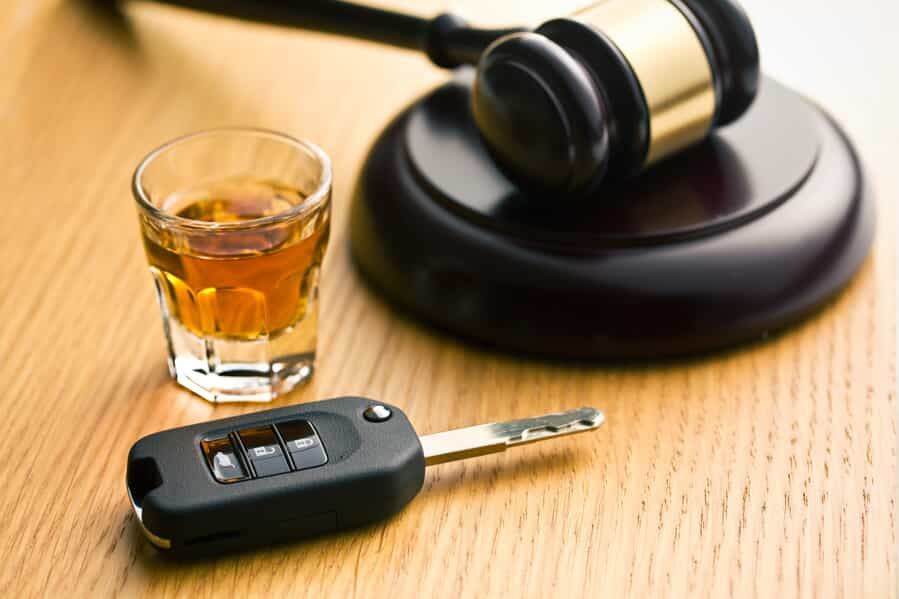 Our approach to any DUI defense includes this uniquely informed perspective—the trained officer perspective. Our hands-on training affords us the ability to detect any errors in administering the Standardized Field Sobriety Tests (SFST), errors in evaluating the SFSTs, and errors in the interpretation of the SFSTs. We are equipped to protect your rights, to prepare your case for trial and to try your case in court.
Implied Consent laws means that in Oregon you are automatically consenting to DUI tests if operating a motor vehicle & often times a DUI arrest comes with a license suspension for:
Failing a breath, blood, or urine test
Refusing to take a breath, blood, or urine test
Timing is crucial if you wish to contest your suspension. You should be aware that you have only 10 days to submit a request for a hearing on the Implied Consent driver's license suspension. Absent the request for a hearing, the license suspension, in almost all cases, will take effect—even if you are acquitted of the DUI charge or your case is otherwise dismissed.
---
Don't delay. Speak with our Corvallis DUI lawyer today in an initial consultation. Call (541) 243-0678.
---
Am I Eligible for a DUI Diversion Program?
Depending on the circumstances of your situation and your prior DUI arrest record, you may be eligible for a DUI diversion. Successful completion of a DUI Diversion program will ultimately lead to dismissal of the DUI charge. At Jennifer I. Nash & Nicolas Ortiz, P.C., we can determine your eligibility and advise and counsel you about which options are available to you. Whether you are diversion eligible or not, our goal is to provide you with the necessary legal information for you to make an informed decision on how to proceed.
If you are facing charges for drunk driving, do not handle it on your own. At Jennifer I. Nash & Nicolas Ortiz, P.C., our Corvallis DUI lawyers have 40+ years of combined experience trying Driving Under the Influence of Intoxicants cases throughout Benton & Linn Counties. Our lawyers have attended the NTSI Standardized Field Sobriety Testing Certification Course. This is the same training that police officers in Oregon receive when they are trained to investigate, detect, and arrest DUI suspects.
---
Facing drunk driving charges? Please e-mail us or call us at (541) 243-0678 to schedule an appointment. Our Corvallis DUI lawyers are here to help.
---