Benton County Criminal Defense Attorneys
Why It's Crucial to Speak with an Attorney First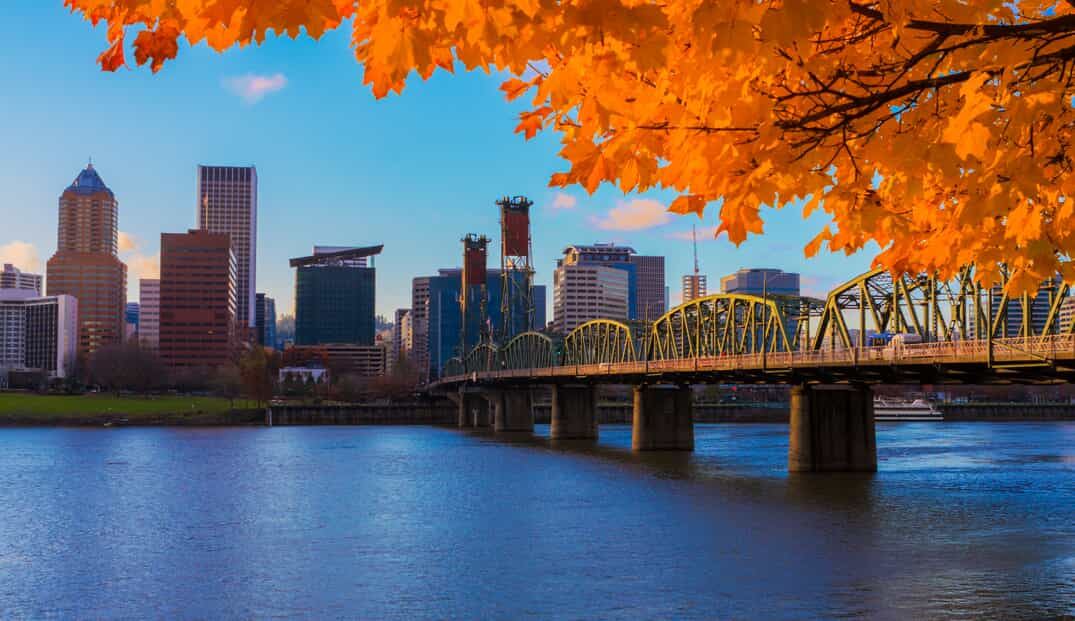 When you've been arrested for a crime, your first thought is probably on whether there is a possibility of you going to jail. Because this is the most common concern of individuals facing criminal charges, prosecutors would often try to convince you to accept a plea bargain right away to shorten your jail sentence.
However, before you sign the dotted line and seal the deal, it is imperative that you speak with an attorney first to learn about your rights and other legal options.
At Jennifer I. Nash & Nicolas Ortiz, P.C., our Corvallis criminal defense lawyers bring with them over 40 years of combined experience in criminal law. We've successfully dismissed cases, negotiated lighter sentences, and reached favorable verdicts for past clients.
Allow us to do the same for you. As your counsel, we strive to understand your objectives and educate you on the risks of your case so we can work towards the results that you really want and need.
---
To get started on your case, call or email the our Corvallis criminal defense law firm and schedule an initial consultation. We serve clients throughout all of Benton and Linn Counties.
---
We Stand by You from Start to Finish in Benton & Linn Counties
Criminal charges are categorized between misdemeanor, felony, and measure 11 offenses. While misdemeanors have generally lighter penalties than felony charges, any criminal conviction can significantly impact your freedom, name, and future. Once you have a criminal record, this can follow you for life, affecting employment opportunities, relationships, as well as other personal ventures.
For this reason that we strongly suggest that you seek the help of an experienced Corvallis criminal attorney like Jennifer Nash and Nicolas Ortiz. From the preparation of the case to gathering evidence to resolution, we strive hard to ensure that we obtain the most favorable outcome possible for your case.
Call us to receive the help you need in any of following criminal cases:
We also handle criminal charges involving juveniles or young individuals not older than 17 years old.
What Does a Criminal Defense Attorney Do?
Criminal defense lawyers play a vital role in the legal system by representing individuals accused of committing crimes. Their primary responsibility is to ensure that their clients receive a fair trial and are afforded their constitutional rights. Here, are some of the things a criminal defense lawyer does:
Offer Legal Counsel
Investigate the Case
Create a Defense Strategy
Negotiation with the Prosecution
Represent You in Court
Defend Your Rights
Offer You Support
Get in Touch with a Corvallis Criminal Defense Lawyer
Don't take chance with your future. Reach out to Jennifer I. Nash & Nicolas Ortiz, P.C. today to protect your rights. We are confident and willing to work tirelessly to help you reach the end-result that you want.
---
Schedule a consultation with our criminal defense attorneys in Corvallis today when you email or call (541) 243-0678.
---