Corvallis Juvenile Defense Lawyer
What are the Divisions of the Juvenile Court System?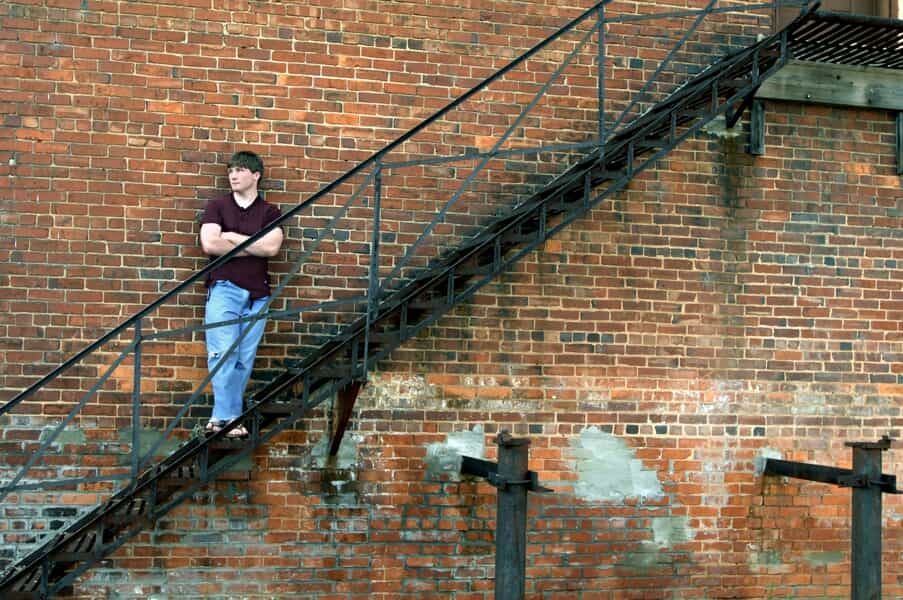 Juvenile law is the area of law where the rights of minors or young individuals not older than 18 years old are protected. Every state, including Oregon, has created a special juvenile system where legal cases that involve a child are heard.
The juvenile court system has two divisions:
Juvenile Justice - The juvenile division that deals with minors who get into trouble with the law.
Juvenile Dependency - The juvenile division that ensures the safety and welfare of children that have been abused or neglected.
Juvenile law encompasses both criminal law and family law. This is why it's important to seek counsel with an attorney who has proficiency in these two challenging practice areas. Fortunately, Jennifer Nash and Nicolas Ortiz are more than qualified to handle juvenile law cases. Each of our Corvallis juvenile criminal lawyers has over 20 years of trial experience in the criminal justice system and domestic relations.
For more information about juvenile law and how our firm can help, schedule an initial consultation by calling (541) 243-0678.
Oregon Juvenile Delinquency
Cases involving minors who committed a delinquent act or a criminal offense are automatically sent to a juvenile court. While the delinquent act may range from simple trespassing or vandalism to a more serious delinquency such as drug-related or sex offenses, it is important that the child's case remains in the juvenile court.
How does a juvenile proceeding differ from adult proceedings?
Hearings are heard only by a judge; there is no trial by jury when minors are involved
Judges follow certain guidelines and must act with the child's best interest in mind
The ultimate goal in a juvenile court is not to punish the minor but to rehabilitate
Juvenile records are automatically expunged once the child turns 18
However, there are some instances in Oregon wherein a child's case can be transferred to an adult court such as when a child of at least 15 years of age has committed murder or aggravated murder. Ultimately, cooperation may be a good path forward for the youth, but it is important to understand the possible outcomes and probable solutions to these issues before discussing the case with anyone, but the youth's attorney—including not having parent/child discussions. Parents risk making themselves witnesses against their own child by holding such discussions.
Oregon Juvenile Dependency
Juvenile dependency is when a child depends on the court or state when their parents or guardian has abused or neglected them. The process involves a social worker coming to the child's home to inspect the current living situation of the child and work with parents to make the home safe and healthy.
However, if the court determines that the child is in imminent or immediate danger in the home, the child can get taken away to a foster home and the rights of the parents may be terminated. Furthermore, while abuse and neglect are sad realities that many children in Oregon face, sometimes, juvenile dependency is being used as a way to gain immediate custody of a child in divorce proceedings.
Reach Out to a Corvallis Juvenile Lawyer Today
We seek to protect the youth's rights throughout the entire process. With our experience in handling juvenile legal matters, we will guide you through the juvenile legal system. We prepare each case to challenge the allegations made, always in search of the best results for our clients and their families.
Email or call Jennifer I. Nash & Nicolas Ortiz, P.C.at (541) 243-0678 to secure our counsel.