Corvallis Family Law Attorney
Types of Family Law in Oregon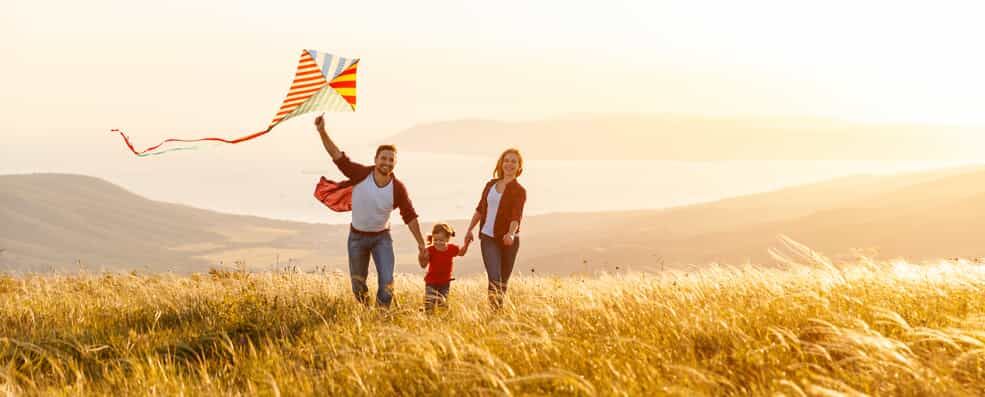 Jennifer I. Nash & Nicolas Ortiz, P.C. is a client-centered and client-driven firm. This means that clients like yourself are the ones who take control on how your case goes while we help steer it in the right direction. As your counsel, we will strive to educate you about your rights as well as the risks of your case to help you make informed decisions for you and your family. Whether you wish to settle or take your case up to court, you can rest assured that we have the qualifications and skills to ensure the best result possible.
Our family lawyers in Corvallis can represent you in any of the following legal matters:
Contact the firm today to get started. Our Corvallis family lawyers are ready to help.
Learn About Your Legal Options
If you are facing issues pertaining to your family, you should not attempt to handle all of these matters on your own. Family law matters are like riding an emotional roller-coaster. There will be a lot of ups and downs as you deal with a wide range of issues such as the custody of your child, parenting time, and even your family's financial future.
Seek the counsel of Jennifer I. Nash & Nicolas Ortiz to help protect your rights and best interests throughout this overwhelming time. We are experienced trial lawyers who have over 40 combined years representing clients in the Oregon family courts. When you entrust your case to us, you can be sure that we take the time to understand your unique objectives and work closely with you in attaining the outcome that you want and need for your family.
It is never too early to seek legal counsel when your family is on the line. Regardless if you're still contemplating divorce or your spouse has already served you papers, we can explain your legal options and help you determine the best course of action moving forward.
---
Our firm is standing by for your call. Schedule an initial consultation today at (541) 243-0678.
---