Adoption Attorney in Corvallis
Stepparent Adoption Laws in Oregon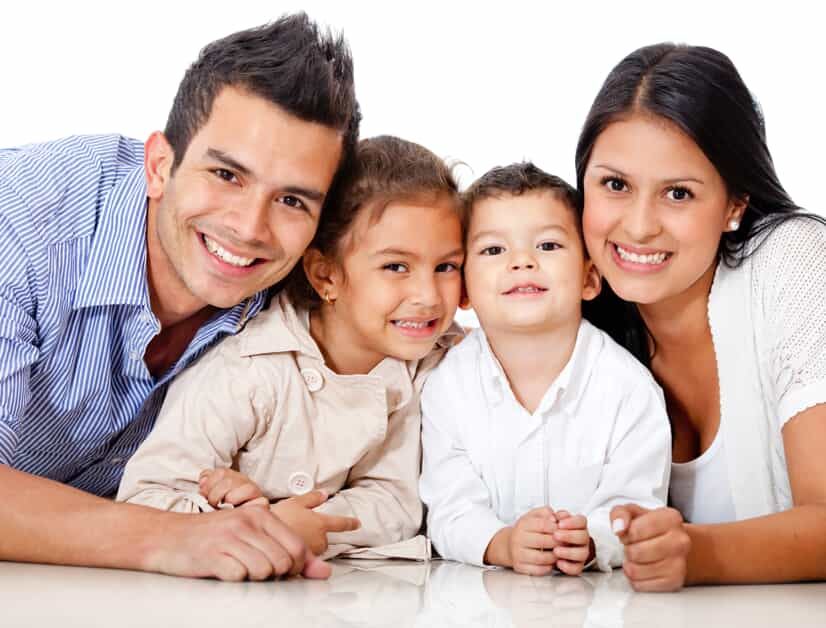 Stepparent adoption is possible in the State of Oregon given the biological parents gives their consent; however, this is not necessary in cases of mental incapacitate, imprisonment, & abandonment. Additionally, the adopting stepparent must have at least 6 months of Oregon residency.
Are you planning on adopting your stepchild? To guide you through the legal process and ensure favorable outcomes, seek the help of Jennifer I. Nash & Nicolas Ortiz, P.C. With over 40 years of combined legal experience, our Corvallis family law attorneys have been helping families throughout Oregon in a wide variety of legal matters including stepparent adoptions.
We have experience working with the Department of Human Services (DHS) and other adoptive agencies. Let us put our skills to work for you, call the firm and schedule an initial consultation.
The Oregon Stepparent Adoption Process
In Oregon, stepparent adoption is one of the most common types of adoption cases. The process is generally straightforward, but there are a lot of steps that must be taken including adoption hearings. Parents should also be aware of the possible long waiting period even if the child has always been part of your home.
The process for stepparent adoption includes:
Filing the adoption petition to court
Filing of other related paperwork including a criminal history check
Drafting a letter to the state to inform them of the adoption
Request for a new or amended birth certificates
In Oregon, a home study is generally not required. If everything goes smoothly, you are looking at finalizing the adoption as fast as three months. However, complications may arise with the other parent of the child. The state requires that the stepparent should have the consent of the natural parent before the adoption process can proceed. If the natural parent has contested the termination of their parental rights, rest assured that we will carefully evaluate the situation and advise you on how to proceed.
We believe that adoption is a gift to both parents and children, and we are committed to helping the family you've built obtain recognition from the law. As your counsel, we are here to make sure that we don't overlook anything or commit costly mistakes. We work closely with you from preparing the necessary documents to finalizing and confirming the adoption.
Call us at (541) 243-0678 to secure the legal services of Jennifer I. Nash & Nicolas Ortiz, P.C. today.